Decide Right Now To
Choose Happy
Subscribe to download five affirmations including two brand new cards that aren't available anywhere else.
Decide right now to Choose Happy and let's begin the journey together.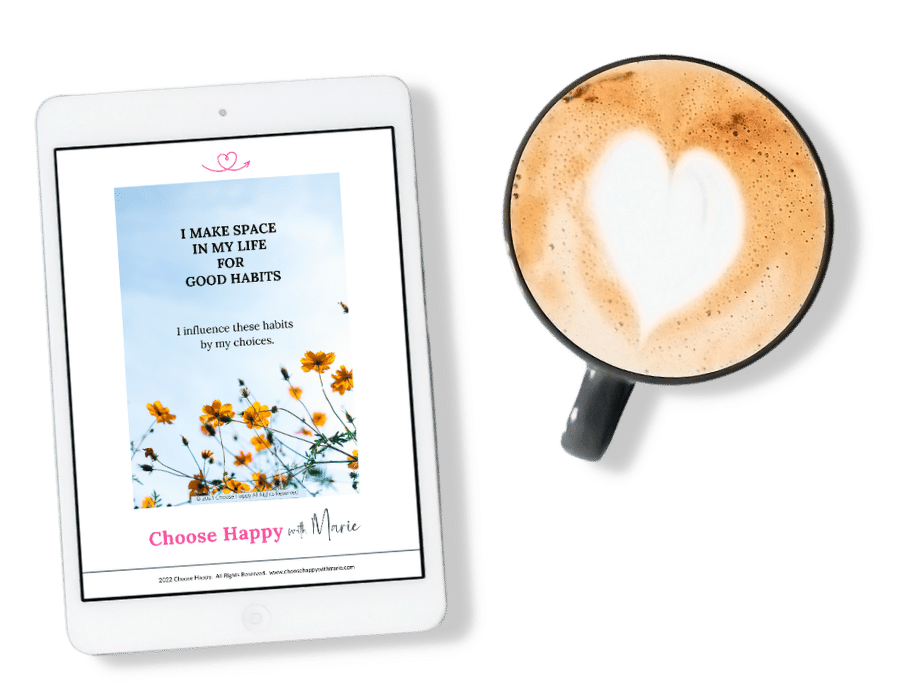 How Will You Choose Happy Today?
Choose Happy with Marie is about empowering you to take control of your everyday happiness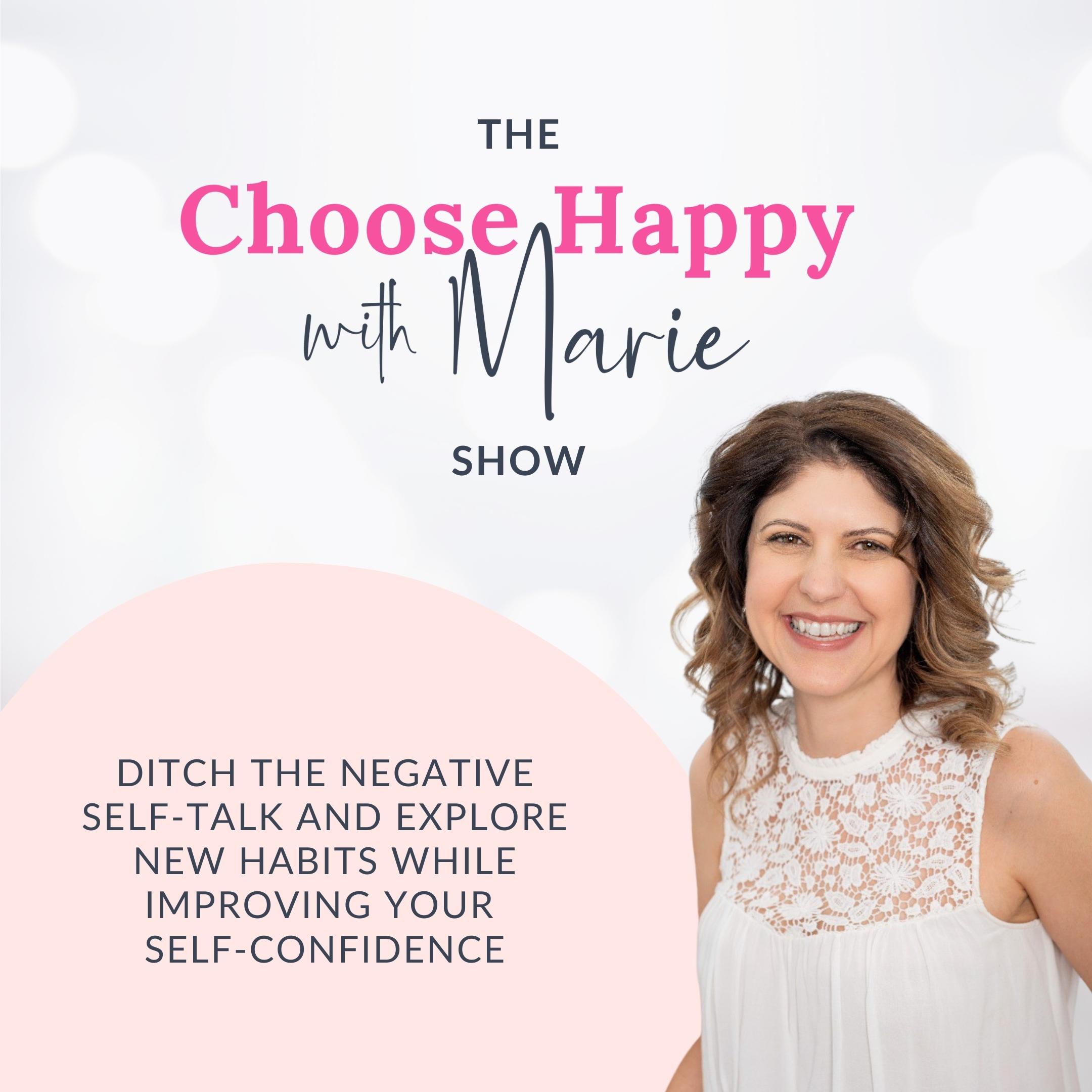 The Choose Happy with Marie Show
A podcast for women who are ready to ditch the negative self-talk that is standing in their way. Yes, you and I are worthy of living a happy life, regardless of what has happened in our past.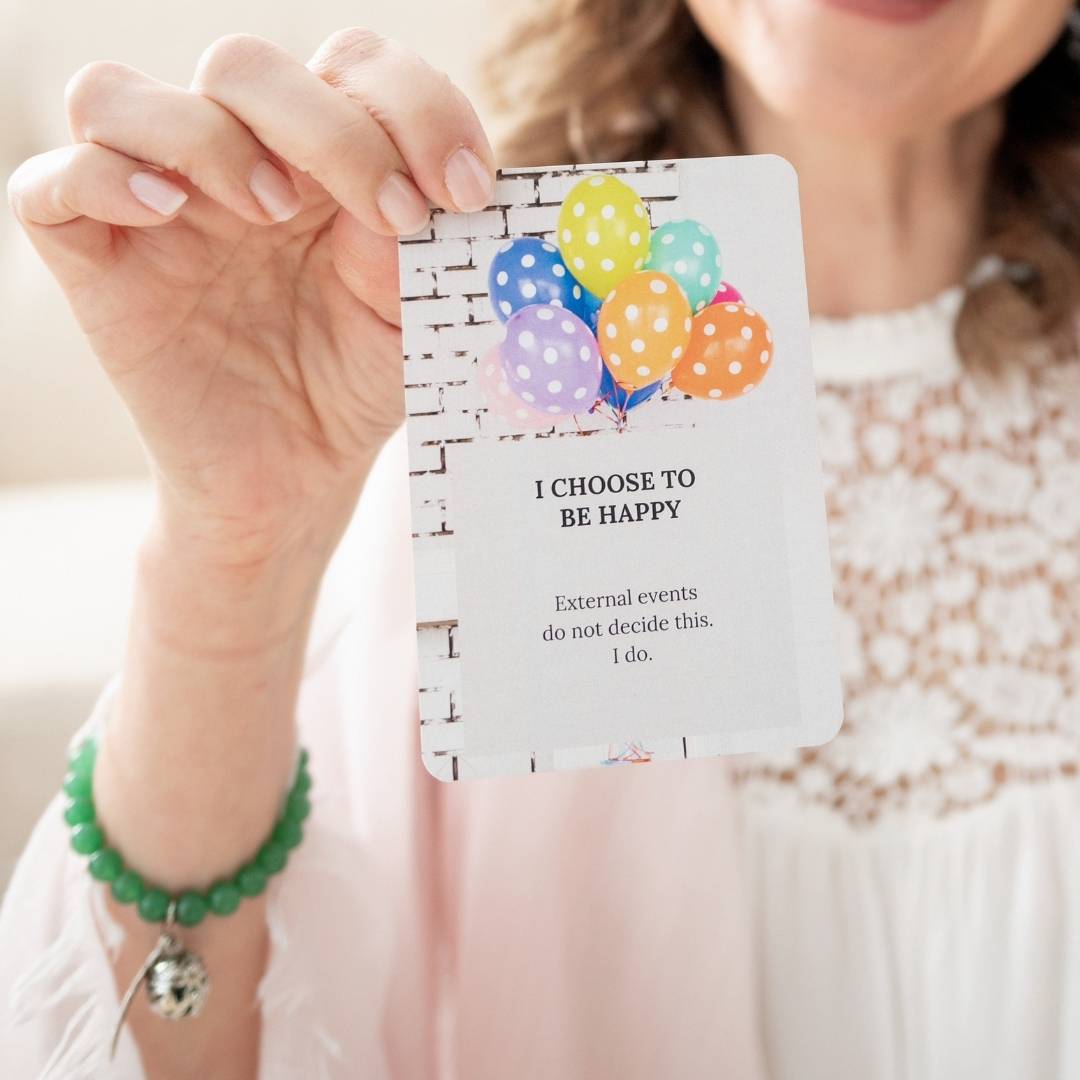 Choose Happy Affirmation Card Deck
Affirmations have been life-changing on my own journey and I'm excited to share them. They have helped me re-frame the negative self-talk so that I now feel empowered and worthy of living a happy life.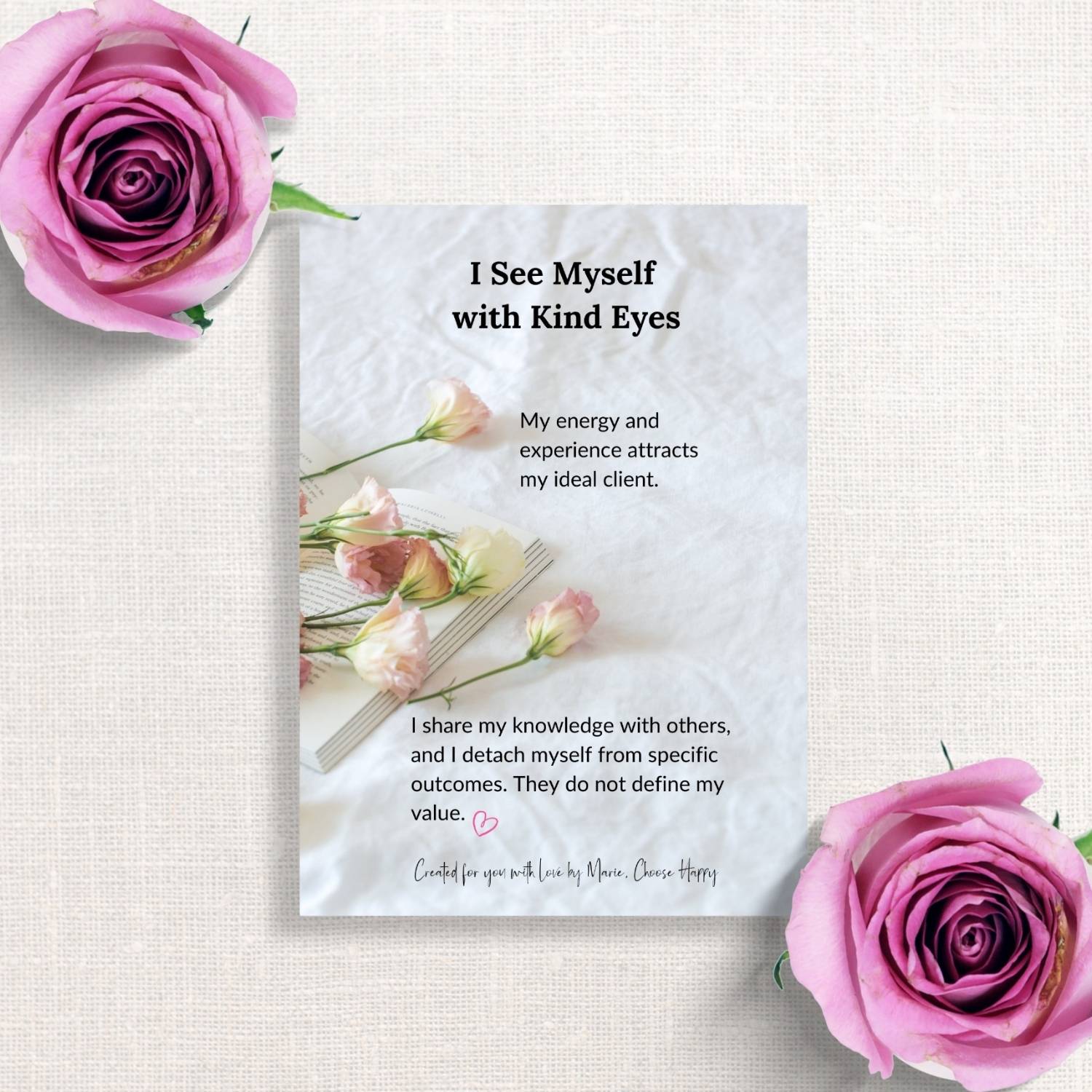 Personalized Affirmation Session
A 30-minute virtual session where we will zero in on one thing you want to move forward with and craft an affirmation statement just for you. Includes a custom ready-to-print PDF download.