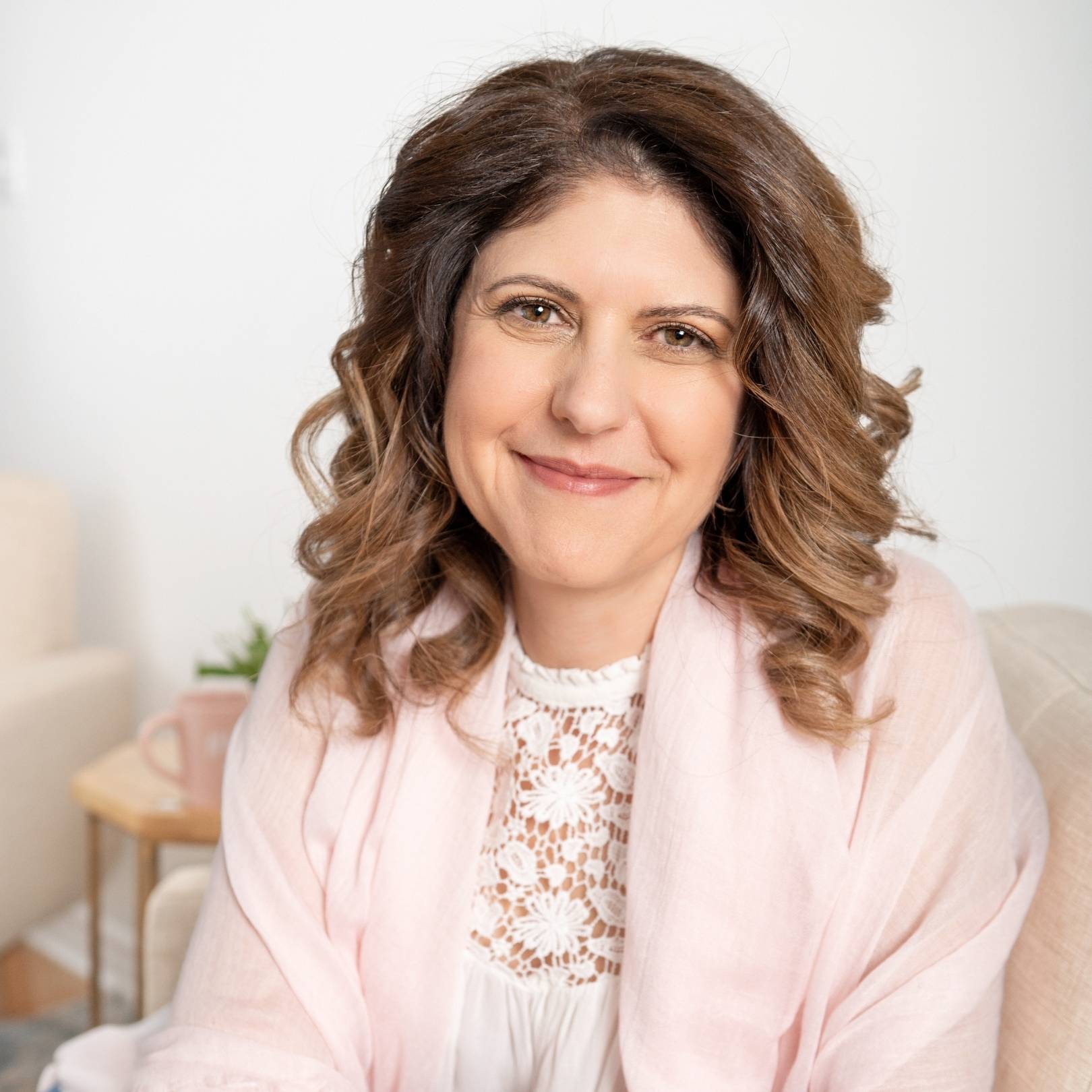 Despite having loving family and friends, I didn't feel worthy of happiness.
Childhood trauma and limiting beliefs were preventing me from living a joyful life.
I uncovered 'the thing' that allowed me to finally break through the trauma and limiting beliefs and I developed healthy habits that make up the foundation of a happy life.
Now, my mission is to help women just like me to tap into this 'thing' – self-talk – and use it to follow through on implementing healthy habits that will result in being able to Choose Happy.
A little about me
I am a beach girl at heart; when I get near the water, I am finally home. I can't explain it; I just feel I belong there. Given our wide range of weather up here in Canada, summer is my favourite season because we can actually enjoy the beach for a few short months.
I am a motivational speaker, writer, life coach, entrepreneur, full-time employee and Family CEO which includes supporting two grown kids, a husband, and our very loyal pooch who has been dubbed the Choose Happy Dog.
How can I help you to Choose Happy?
In 2020, I leaned into the call to share my knowledge and affirmations and I now do so in three ways:
AFFIRMATION CARDS
The Choose Happy Affirmation Card Deck is a collection of the affirmations that I use to Choose Happy in living my everyday life. Designed and Made in Canada with Love.
PODCAST
Coming Soon! Tune into the Choose Happy with Marie Show to embark on a journey of exploring everyday living solutions grounded in supportive positive affirmations and healthy habits, all on a foundation of self-worth.

PERSONALIZED AFFIRMATIONS
One-on-one 30 minute heart-centred virtual conversation where together we will explore one area you want to improve in your life. I will create a custom affirmation you can use daily to re-write the negative self-talk that is standing in your way. Optional: Schedule a free 15 minute connection session if you want to ask me questions about the service. Please first see the Personalized Affirmation Page FAQs and perhaps your questions will already be answered.
Happy Is A Direction,
Not A Destination
How Will You Choose Happy Today?
Choose Happy with Marie is about empowering you to take control of your everyday happiness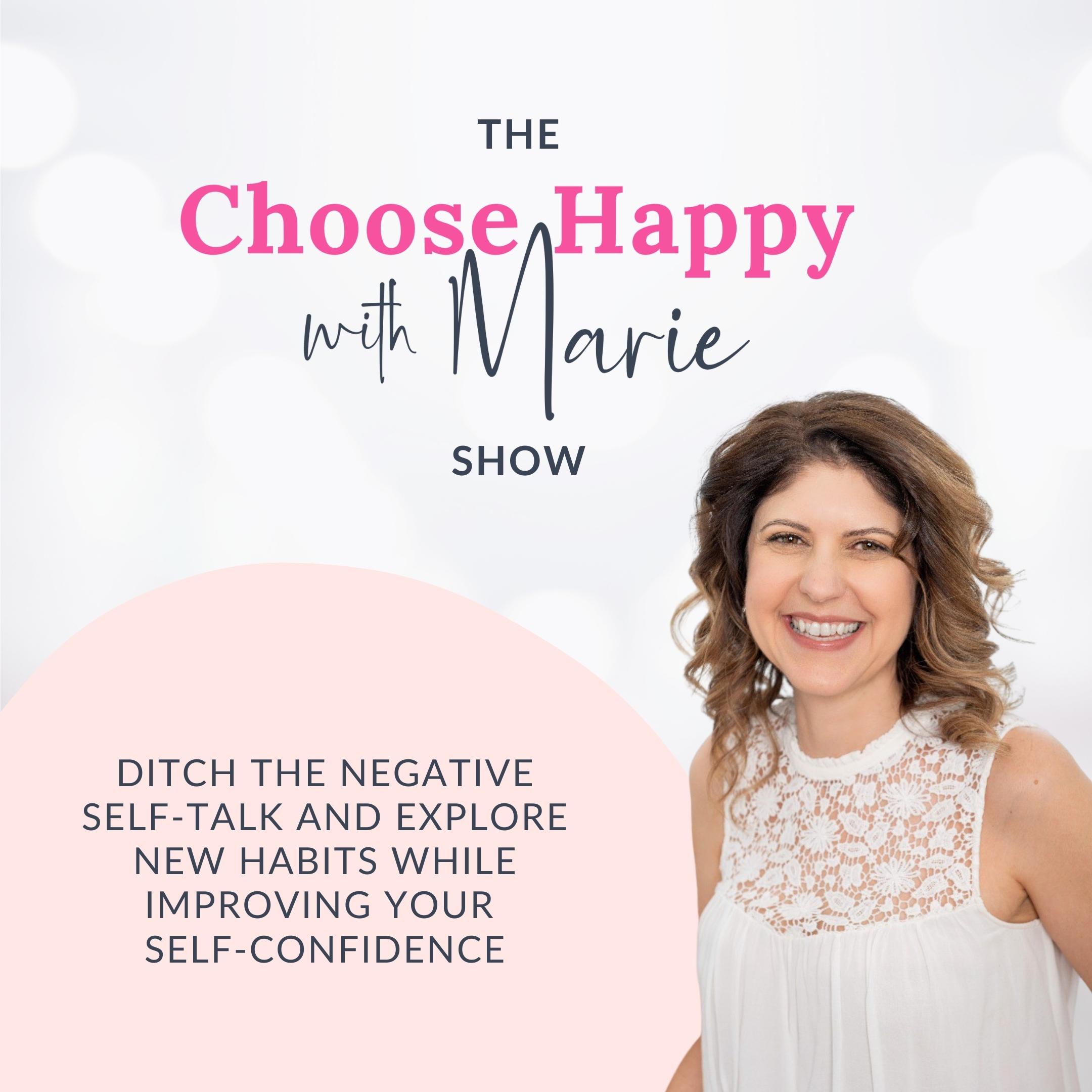 The Choose Happy with Marie Show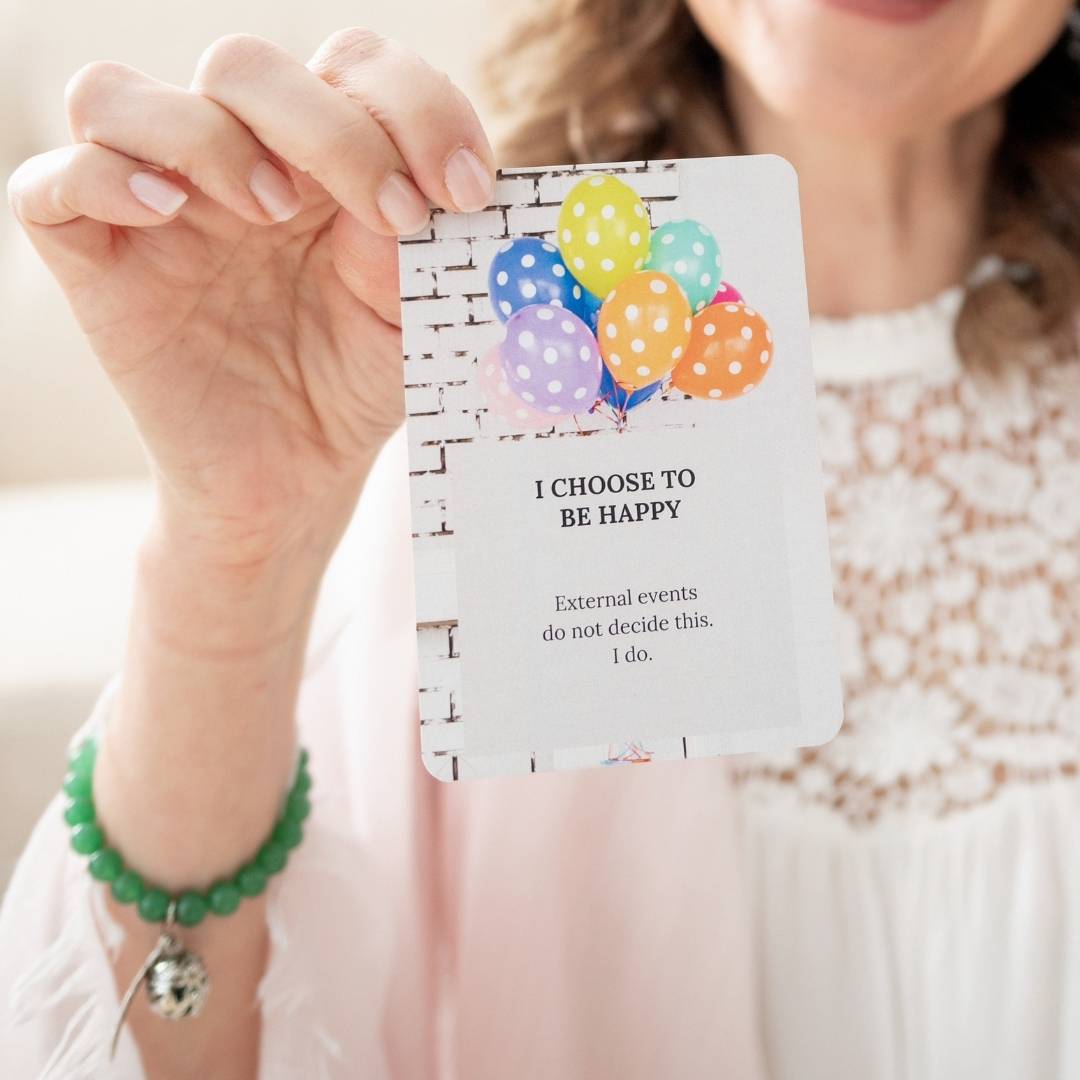 Choose Happy Affirmation Card Deck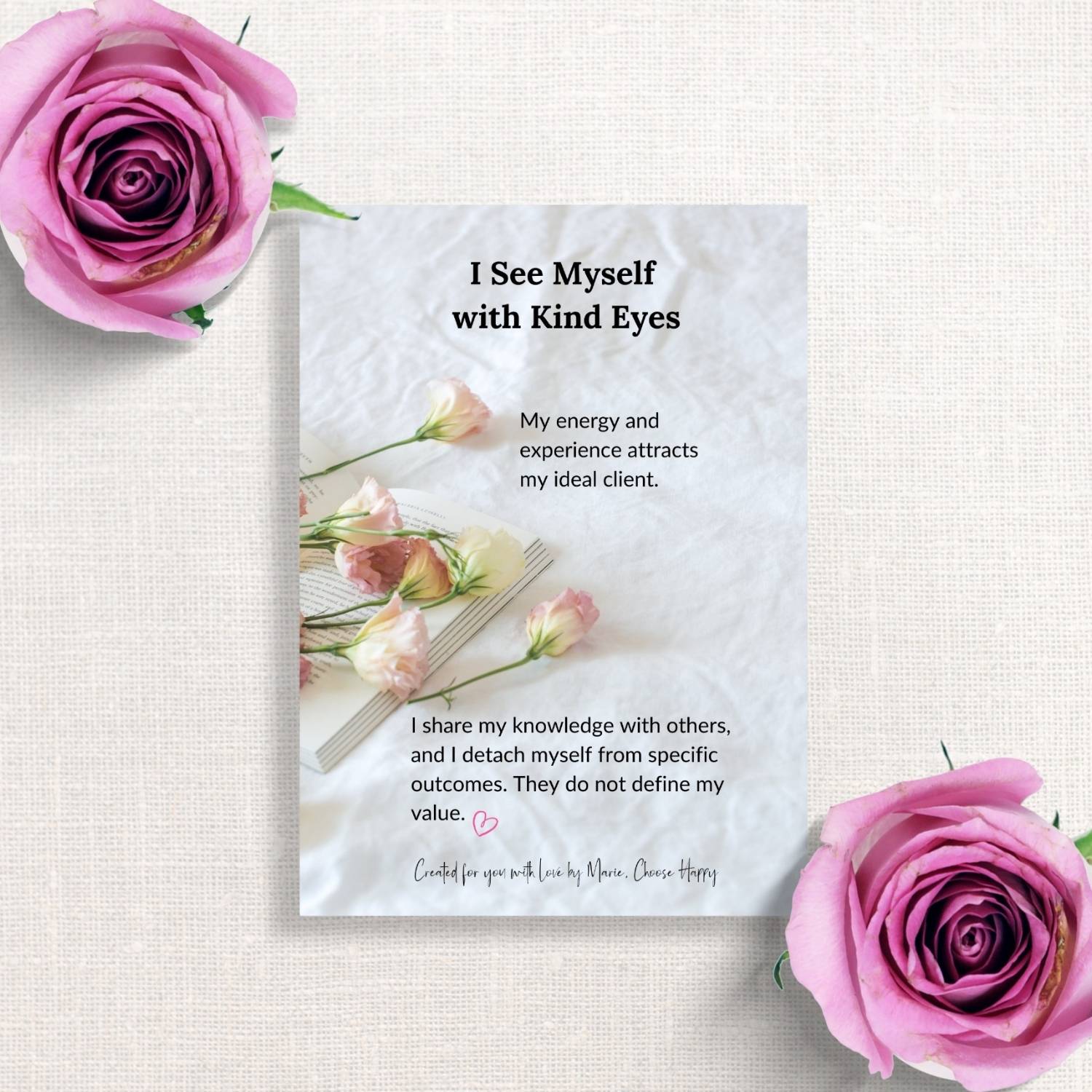 Personalized Affirmation Session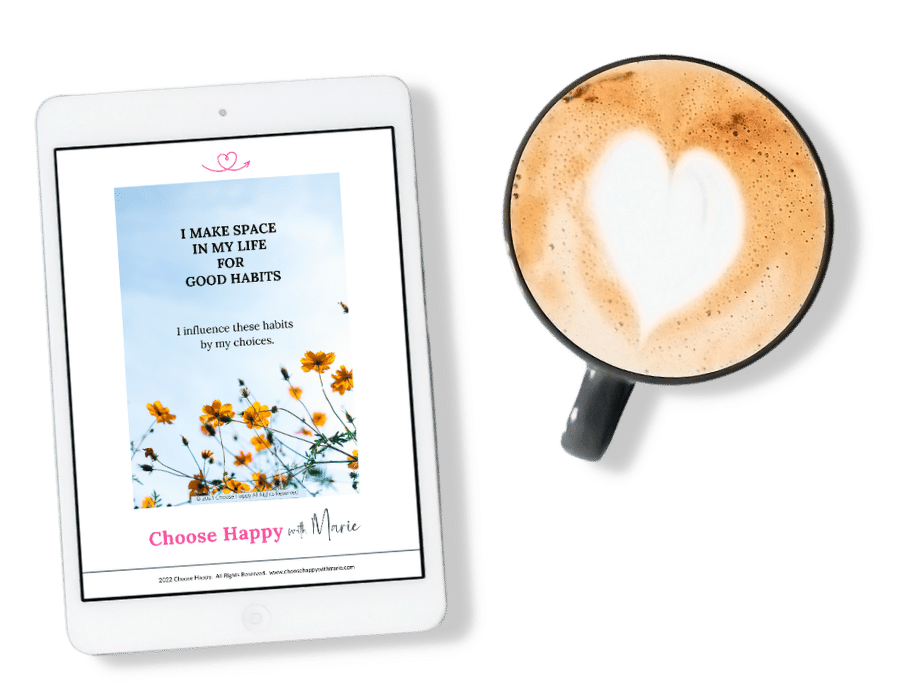 Want to Choose Happy for living your every day life?
I'll show you how to ditch negative thinking and take care of YOU every morning in the next 30 days. 
FREE Morning Routine Guide and Checklist.