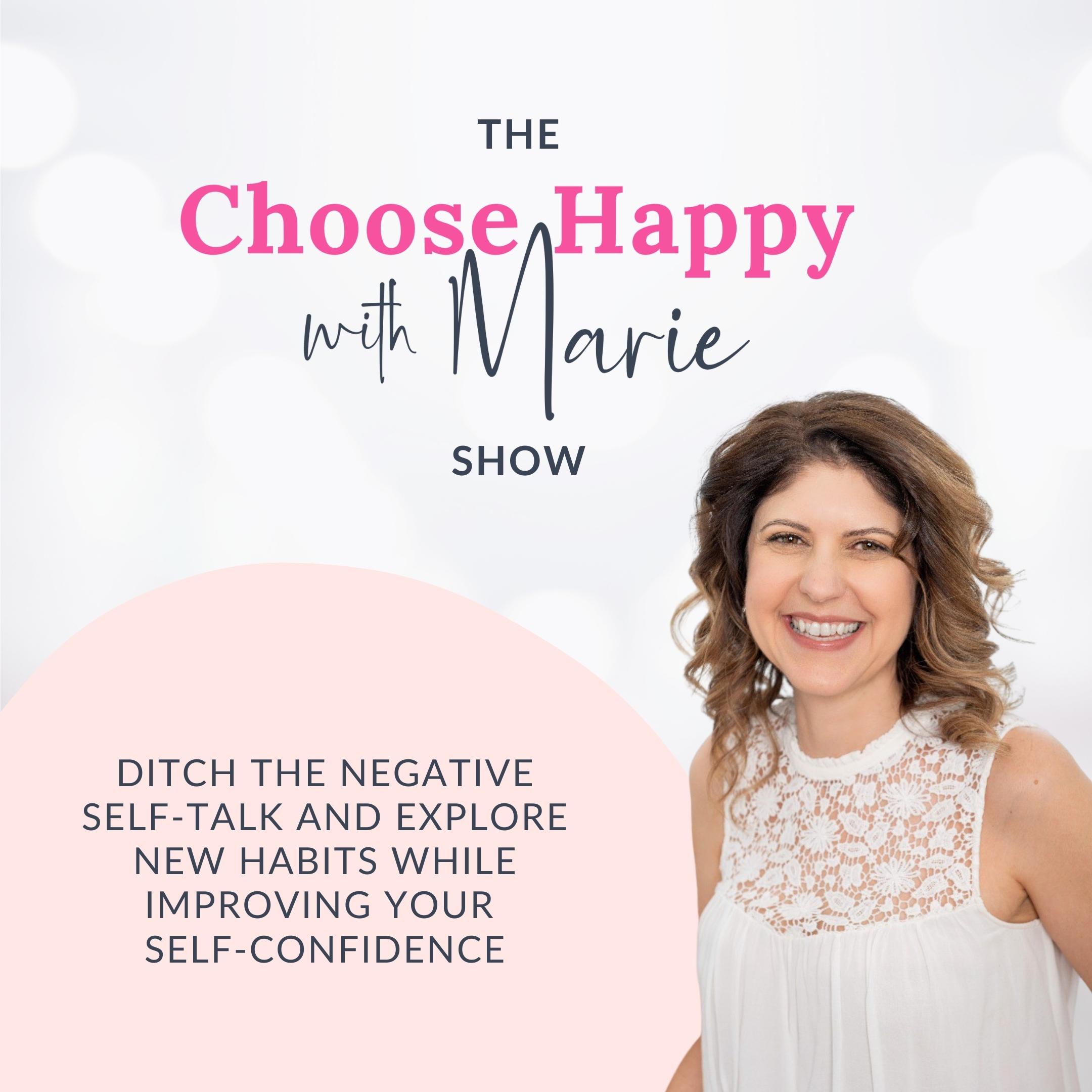 Do you struggle with activating healthy habits?
Do you put yourself down?
Do you want to be happy but you just don't know how to actually make it happen?
The Choose Happy with Marie Show is a podcast for women who are ready to ditch the negative self-talk that is standing in their way of living a happy and healthy life.
Embark on the Choose Happy journey with me and let's discover everyday life solutions supported with positive affirmations that will empower us to Choose Happy, on a foundation of self-worth.
Yes, regardless of what has happened in our past, you and I are both deserving of living a happy and beautiful life.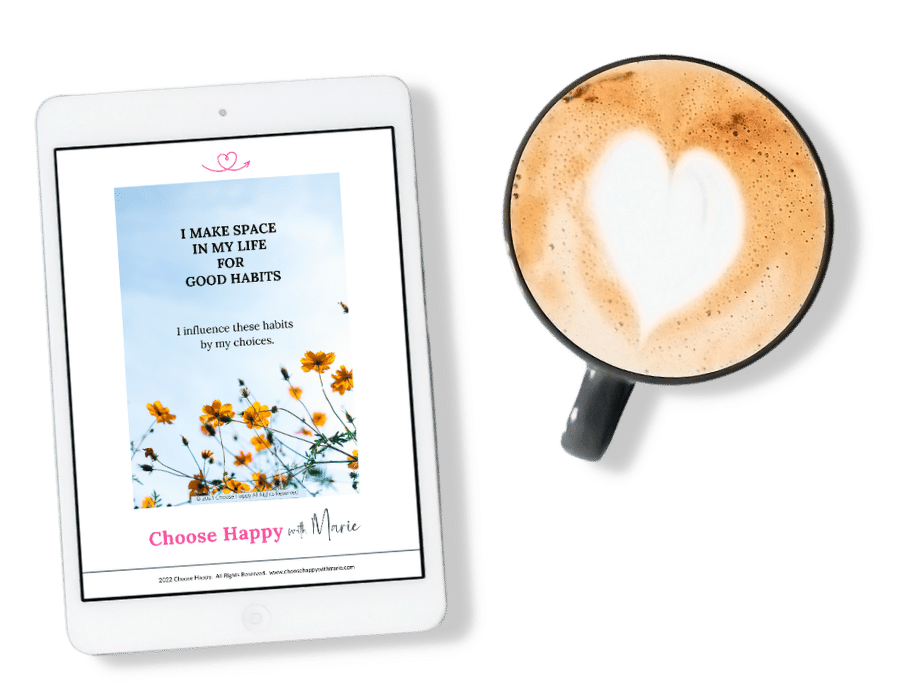 Subscribe to download five affirmations including two brand new cards that aren't available anywhere else.
Decide right now to Choose Happy and
let's begin the journey together.